Making Your Vision a Reality
The sign of country progress is the structure that rises cities i.e. infrastructure and development. Innovation is strongly built of expressing bright Era. Yug Builders have decades of experience in building construction, contractors etc.
Our all efforts are directed towards achieving higher levels of customer satisfaction. We continue to aim towards being a leader in the construction industry with strong client relationships, dedicated and satisfied workforce with an impeccable reputation to be the top quality provider without cost and time overrun.
YUG Builders is known for complete transparency in each and every transaction. We approach every venture with focused dedication and a passion like it is our only one. Along with strong economic viability, they're imperfect harmony with class and aesthetics. Deep-rooted environmental concerns influence our planning and design.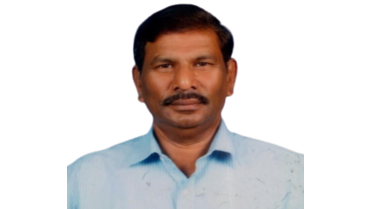 MR.SAMBHAJI JADHAV (DIRECTOR)
I am Sambhaji Jadhav. Done dip. Civil engineering & Retired officer from the PWD department has 40 years of experience. Also have done all the respected work in construction fields like building, bridge, landscaping, hospital, school building, college building, road work, dam construction.etc.. From my point of view, the civil field needs to improve some of the better innovative ideas. I am working on it with my expertise co-workers going to implement them so then the next generation will use it and built an outstanding superstructure that is use full for mankind.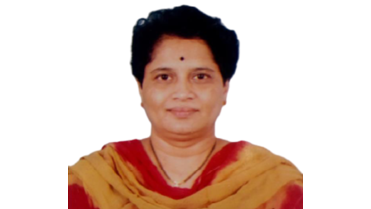 MRS. SWATI JADHAV (DIRECTOR)
I am Swati Jadhav, Director of YUG Builders firm. Also, I am a director of Indira Gandhi Sugar mill. I choose to work in this firm because I felt women take part in civil work. Because this is the field where women need to change their way of thinking of being housewives & being a part of development. So from my side, I gave way to all girls and women to work and make their self-identity.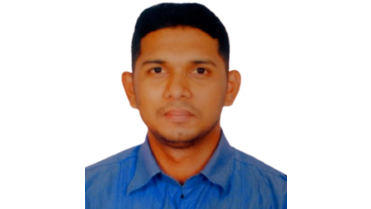 MR. PRAMOD JADHAV (DIRECTOR & FOUNDER)
AS founder of YUG Builders I thought to build an ERA of best and ideal town planning. I have done my B.E.CIVIL & now work with some of the expertise people from this field. I choose this field because I see much more difference between the lifestyle of Indian people and I feel it need to change for building a better YUG of the next generation. Also, I want to give a helpful hand of TRUST to unemployed people. So to built and trustworthy and innovative superstructures, I choose this"YUG – An ERA of TRUST"
Sign up for access to exclusive deals, special offers, and more
Join our newsletter and be the first to know